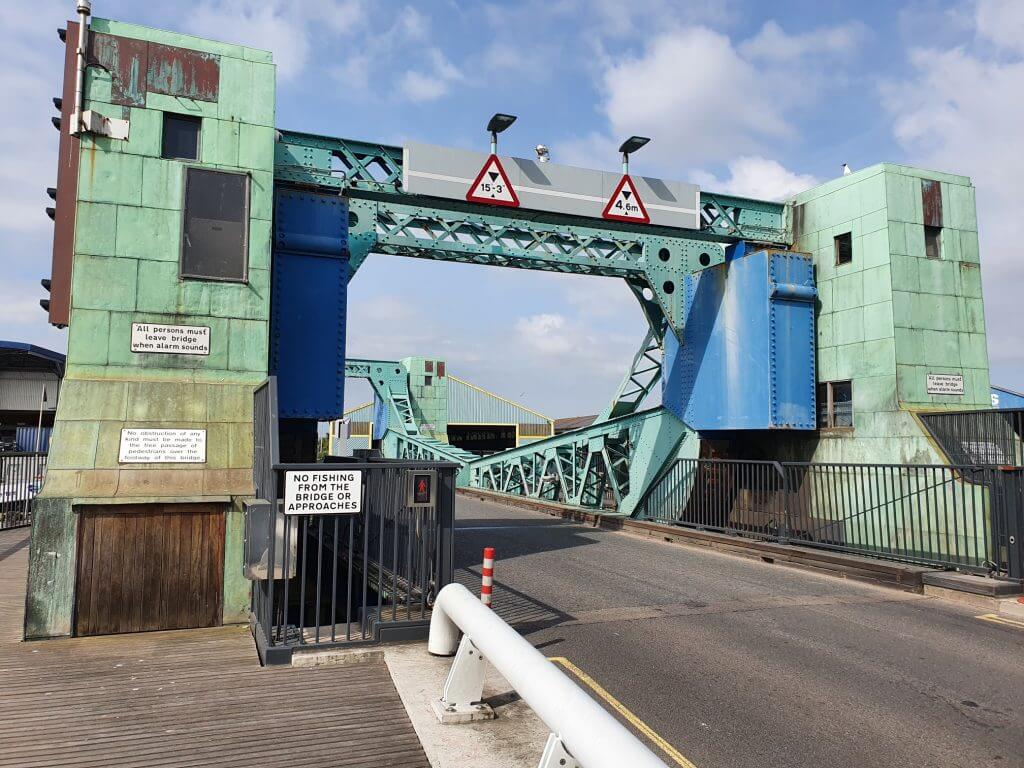 Paint Inspection Ltd are pleased to be involved in surveying the Poole Lifting Bridge.
Poole Lifting Bridge is a bascule bridge in Poole, Dorset. Constructed in 1927, the bridge provides a road link across Poole Harbour. The bridge provides a road link as part of the A350 road between Poole\'s town centre and the suburb of Hamworthy.
The principal objective of this survey is to investigate the external paint condition on the steel members. The paint survey and testing shall be in accordance with DMRB CM 431 Maintenance painting of steelwork.