Paint Inspection Ltd (PIL) have become one of the key Inspection companies in the UK Rail Industry with Term Service Agreements  with Network Rail, Tubelines and Crossrail providing ICorr and NACE level 2 and level 3 Senior Inspectors who are fully compliant with the Rail Industry and the Rail specification documents.
PIL have full Link Up accreditation via audit, and this allows us to take control of our Inspectors health and safety through working hours etc and to ensure they receive the correct training to meet the rail requirements for working.
Our Inspection team have vast experience to carry out inspections during possession times; ensuring quality control is achieved even during the pressure of a possession. Inspections being carried out in accordance with the Network Rail specification documents and industry standards.
Our coating survey programme has been produced to meet the client's requirements in terms of degradation and adhesion of the coating system along with a work scope and specification requirements to meet the service and maintenance periods. These detailed surveys provide the client and contractor alike with a clear scope so during tender all the key points with regards to the coating system and specification are addressed giving a clearer vision on the cost prior to the start of the works. This in turn will reduce the impact of contractual conflict and control budgets.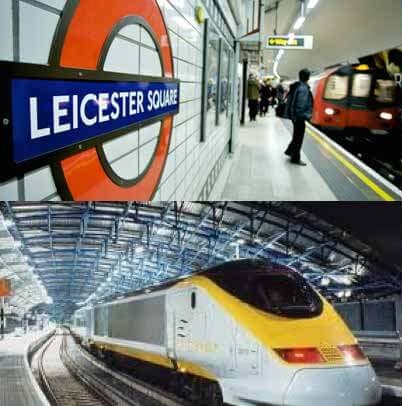 "Paint Inspection Ltd looks forward to working with you to help "improve quality to reduce costs."
With offices in the North and South our Inspectors are within easy reach of any location throughout the UK. We have a wide client base ranging from large civil asset owners to smaller specialist contractors. Our attention to service and detail has made us an industry leader.

Read what our clients have said about our company.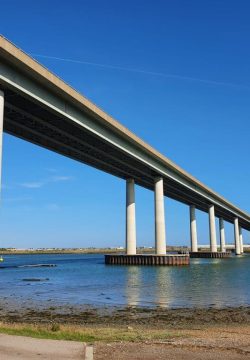 P.I.L have supported BAM Nuttall Ltd for over 15+ years with assisting in Paint Inspection of steel structures both on-site for refurbishment projects and off-site at factory facilities for new works both here in the UK and overseas. Their proactive engagement with us pre-start, during and after the works has helped to streamline the quality we expect with accurate reporting issued in a timely manner.
The team at PIL are extremely knowledgeable and can be relied upon, not only to provide support and guidance, but to provide extremely detailed reports that are used by Taziker to report back to key clients on the remedial works required at each structure the survey. Taziker would highly recommend their services.
I couldn't fault the team, I see no obvious ways of improving the excellent service you already provide, thank you.
Coating Inspection and Surveying Company that provides a rapid, first-class service to clients by providing highly qualified Inspectors using our unique and innovative online reporting system.