Specialist Access & Drone Inspections
At Paint Inspection Ltd we pride ourselves on having relevant qualifications to be able to complete inspection and survey work even in the most challenging of places. Our team of inspectors hold various certificates enabling them to work in different environments. In certain circumstances it may not be possible either logistically or financially to erect scaffolding or towers to complete certain works so the ability to work at height off ropes is essential, our IRATA qualified team makes this work possible whilst minimising the costs associated with implementing a temporary working platform. Our drone operating team hold all relevant CAA qualifications and can interpret results instantly onsite.
Rope access was originally developed from caving and mountaineering techniques, and adapted to suit an industrial environment, to serve the offshore oil and gas industries.
Over the past 25 years this form of access has been developed further and regulated under the Industrial rope access trade association (IRATA). With 2013 recording 16 million hours worked worldwide, this form of access in now commonplace in most industries.
At Paint Inspection Ltd we have our own rope access division, our rope access inspection teams always work to IRATA guidelines and our operations are always overseen by a Level 3 supervisor.
For surveying purposes Rope access is ideal, it allows our inspectors to gain access to a structure with minimal disruption to other trades, traffic and without the need for costly scaffolds or access equipment.
It also allows a coating condition report to be carried out prior to a project starting or costly scaffolds being erected. This enables our clients to provide its contractors with the accurate information about the works which need to be carried out. The more accurate information at tender phase ultimately impacts the success of a project.
Our coating condition surveys can be carried out via rope access to meet the requirements of the necessary standards on a range of structures from offshore substations, large vessels, rail and highway structures.
Drone inspections are beneficial for several reasons. Firstly, they provide a safe and efficient alternative to traditional inspection methods, eliminating the need for workers to physically access hazardous or hard-to-reach areas. Drones can easily navigate through complex structures, capturing high-resolution images and videos that can be analyzed for potential issues or damage. Additionally, drone inspections are cost-effective, as they require fewer resources and can be conducted in a shorter amount of time compared to manual inspections. Overall, drone inspections enhance safety, efficiency, and cost-effectiveness in various industries, making them a valuable tool for inspections
While the crucial role of a hands-on inspector remains integral, drone inspections can streamline the process by identifying key areas of interest in advance. This allows for more focused on-site inspections, saving valuable time without compromising on quality.
Our fleet of DJI drones captures ultra-high-definition 5k images and videos, which can be utilized effectively by our clients. We look forward to providing this cutting-edge service to you. Our operators told all relevant CAA certification and are also qualified inspectors so can interpret the results in real time.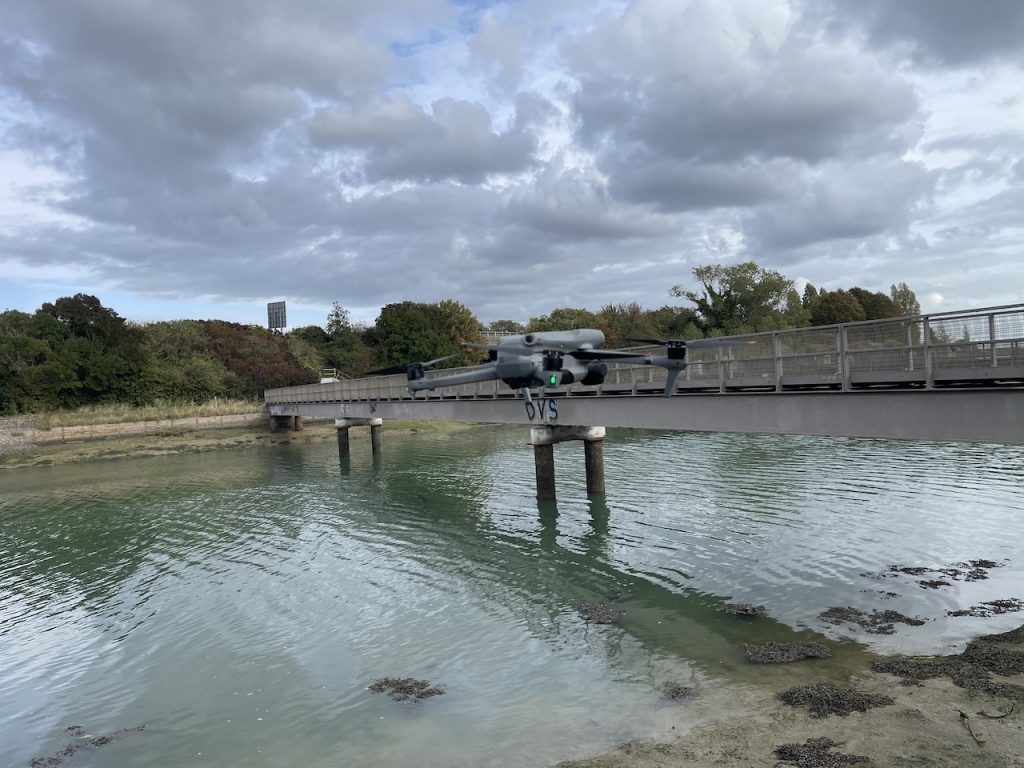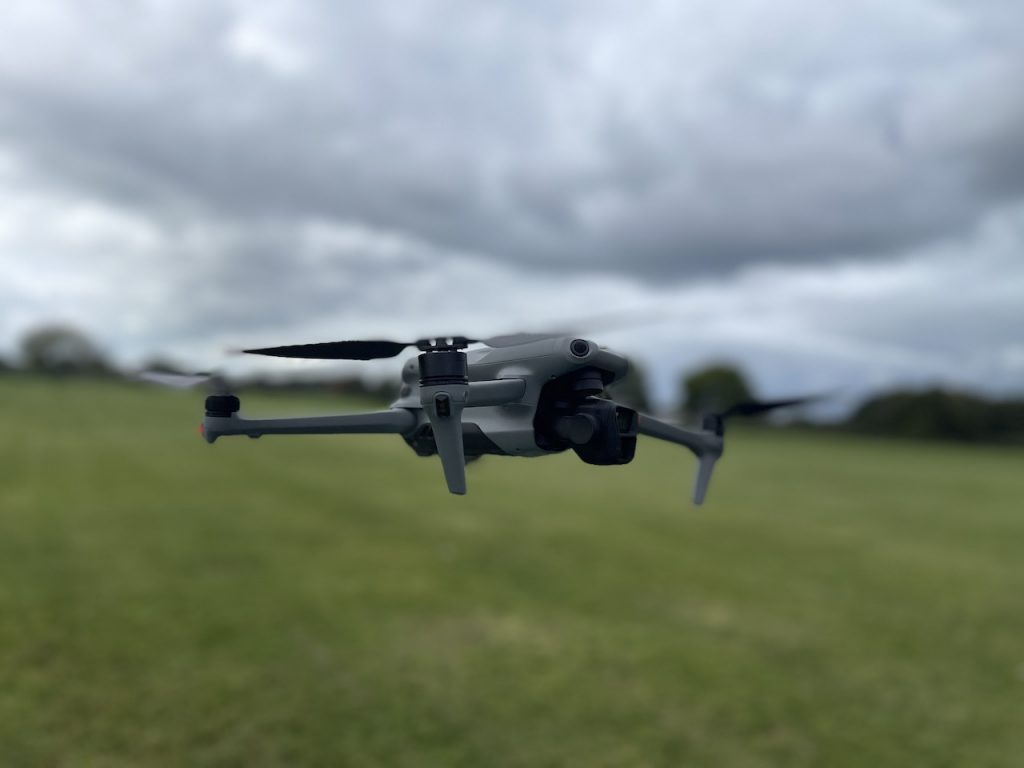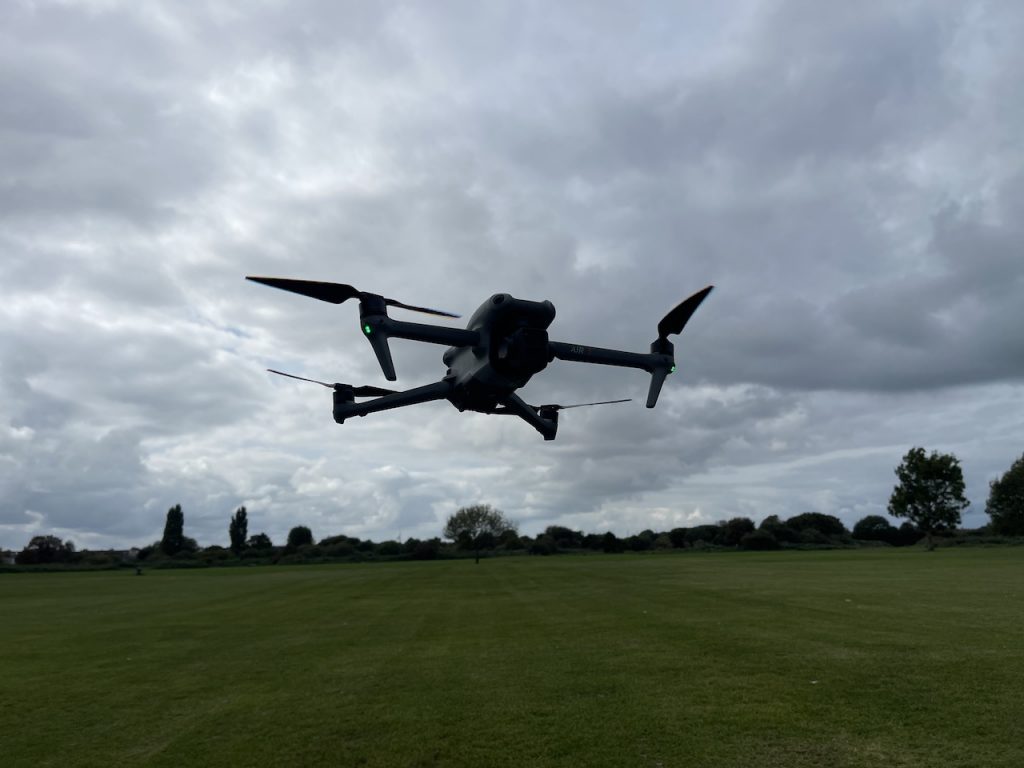 Confined Space work also presents many challenges and it is vitally important that these works are completed by qualified inspectors to ensure safety and quality. Paint Inspection Ltd has a team of inspectors that hold Confined Space Certification. We can also arrange rescue teams, removing all logistical issues associated with this type of specialised inspection and surveying work. Ultimately we can offer inspectors that hold Confined Space, IRATA, PTS, IPAF & Track Accustomed for London Underground, certification.
You can use these sections to highlight the features of heading. Use these paragraphs to focus on the topic you want. Make sure you keep it short and attractive.
Coating Inspection and Surveying Company that provides a rapid, first-class service to clients by providing highly qualified Inspectors using our unique and innovative online reporting system.