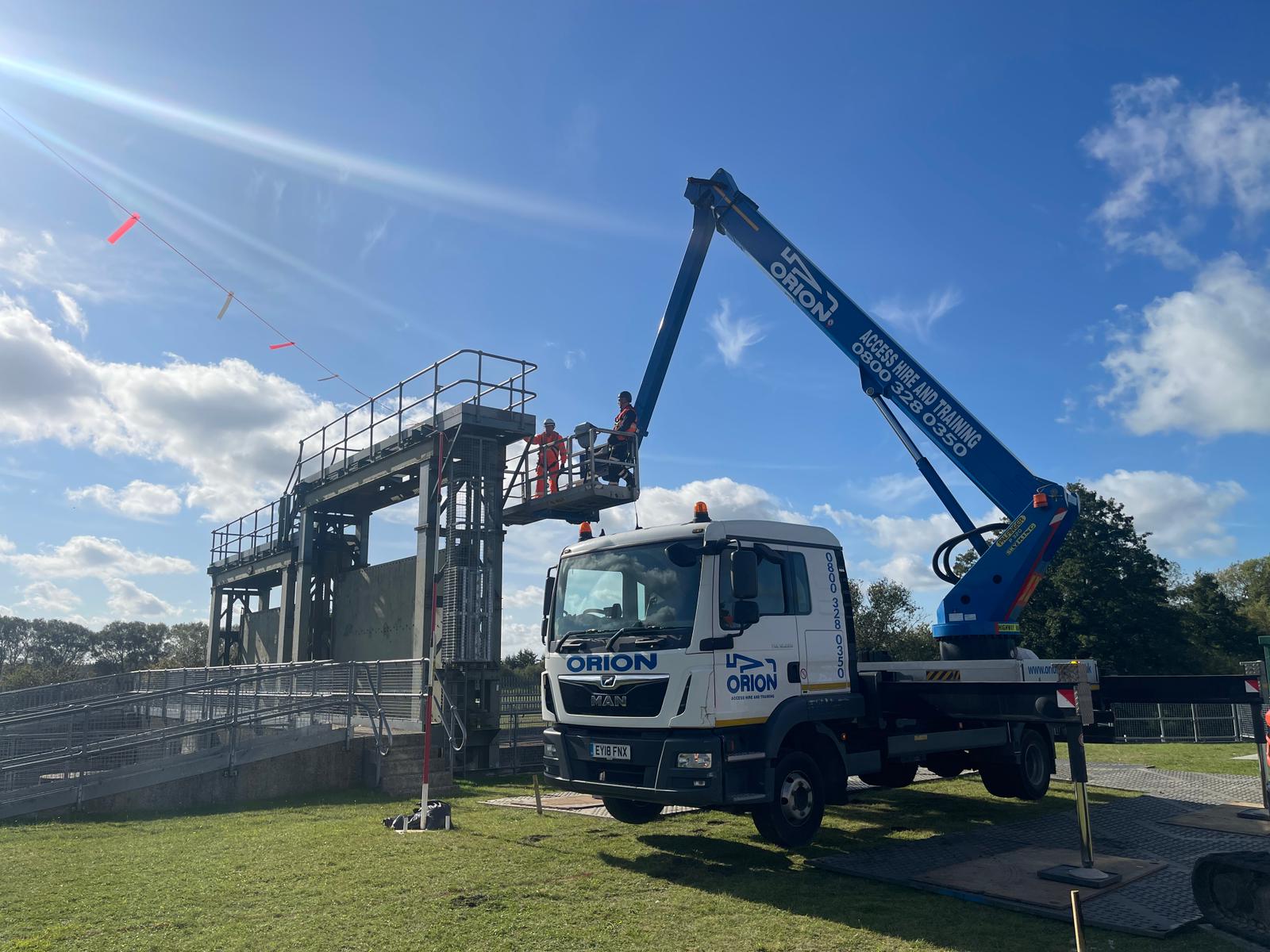 Paint Inspection Ltd has been an incorporated company for a number of years and was set up by Ian and Andrew Patterson who are both highly qualified ICorr level 3 Inspectors.
The business head office is in Fareham, which is where the company was originally set up and over the years the other offices have been opened to build national coverage with local Inspectors.
This business model for our Industry is fairly unique and allows us to keep inspection and survey costs down along with building up regional relationships with our clients, although our inspections do take us further afield into Europe.
We pride ourselves on building relationships which gives us a greater understanding of our client needs and expectations, and you will find we always have the time to discuss your requirements even if its just a general technical question you require a quick answer to.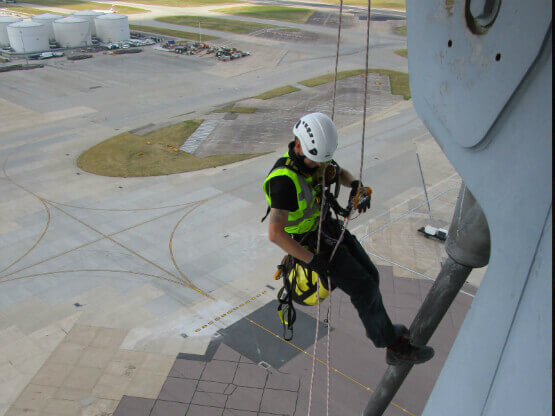 Bespoke Service for any Size Contract
Whilst we work in some of the largest sectors, we do ensure we offer a very individual and personal service for any size contract.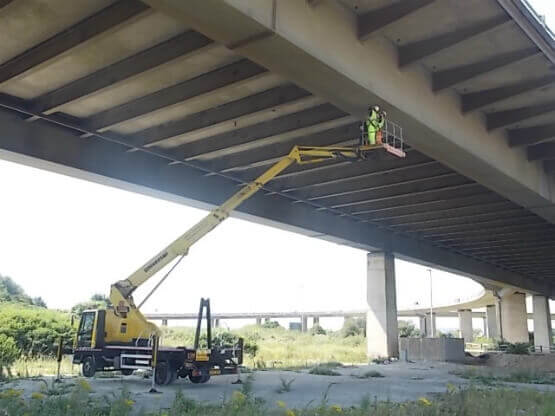 Fully Compliant with Industry Standards
We ensure all our Inspectors are fully compliant with the industry standards such as ISO, SSPC, ASTM and the range of specifications from NORSOK M501 to Highways Series 1900 / 5000.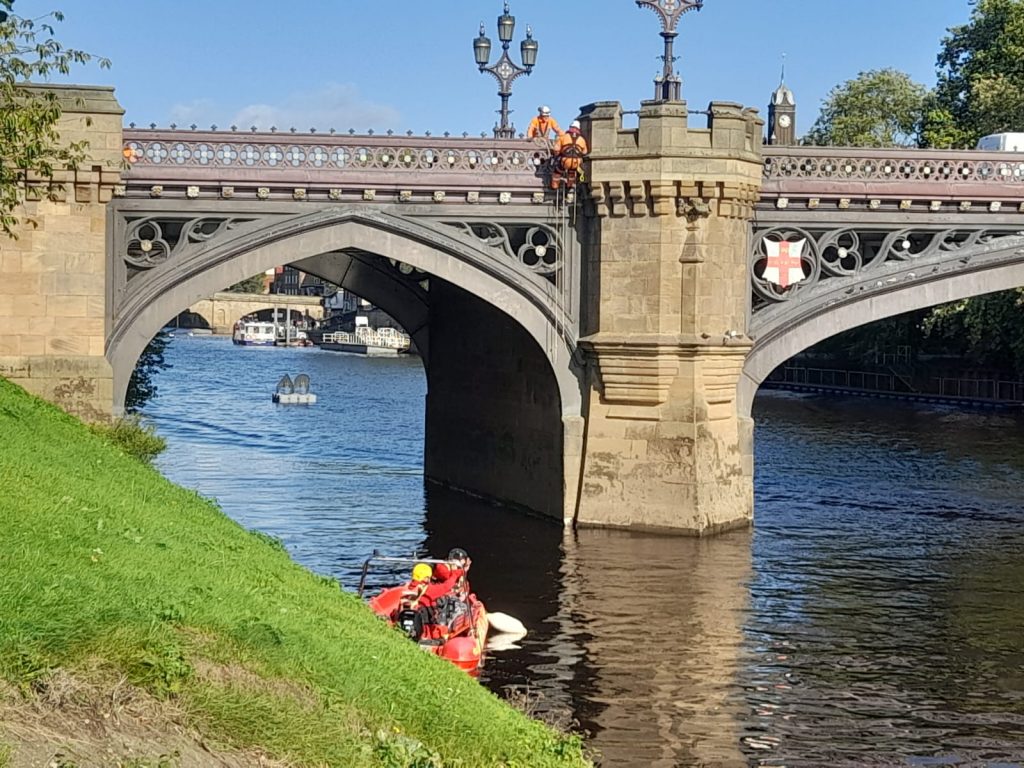 Professional & Reliable
As a business we continually strive to build on our professionalism and to ensure our clients improve on quality to reduce costs.
With offices in the North and South our Inspectors are within easy reach of any location throughout the UK. We have a wide client base ranging from large civil asset owners to smaller specialist contractors. Our attention to service and detail has made us an industry leader.

Read what our clients have said about our company.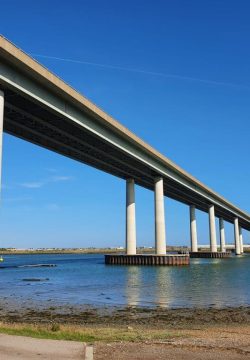 I was very impressed with the service delivery and the whole customer experience. I am very much looking forward to working with you all again in the very near future.
The service we have received form yourselves has been exceptional. You have done everything in order to ensure all our participants have been fully informed welcomed and treated as individuals. This is reflected in the feedback from them which has been incredibly positive following training. A big thank you for being so supportive, professional and welcoming to both staff and participants alike.
I couldn't fault the team, I see no obvious ways of improving the excellent service you already provide, thank you.
Coating Inspection and Surveying Company that provides a rapid, first-class service to clients by providing highly qualified Inspectors using our unique and innovative online reporting system.