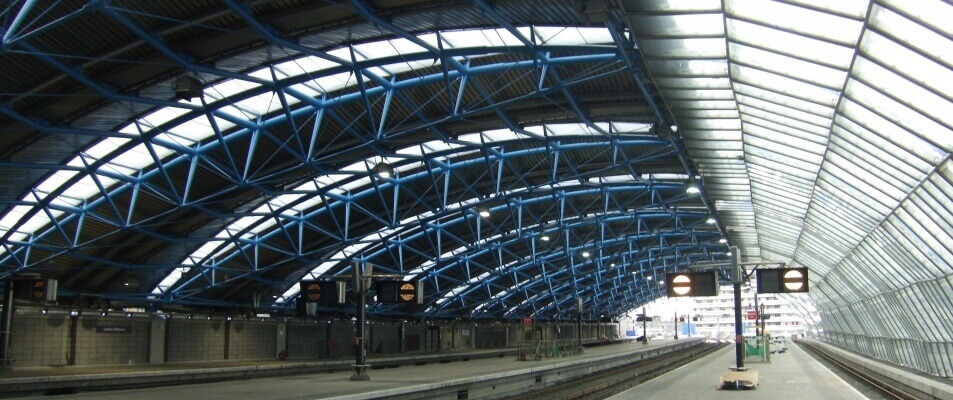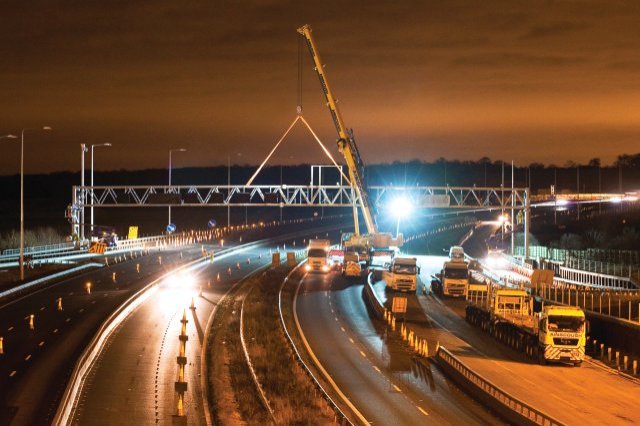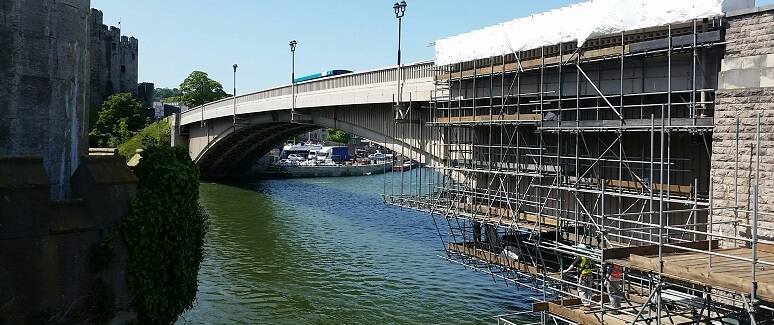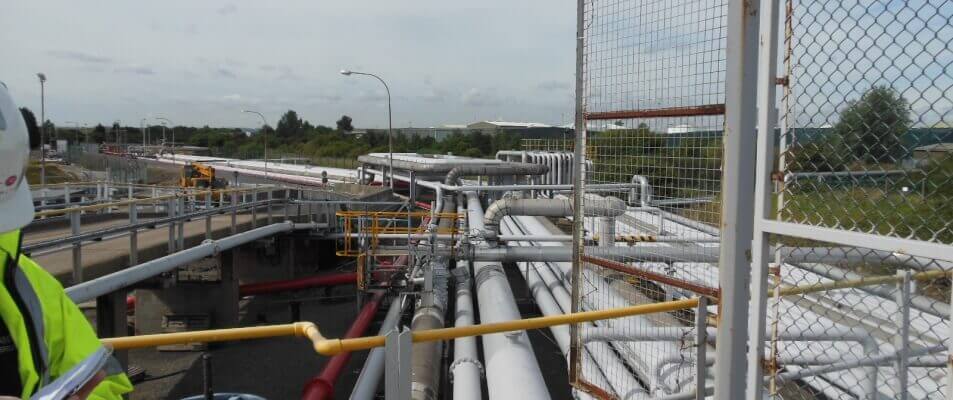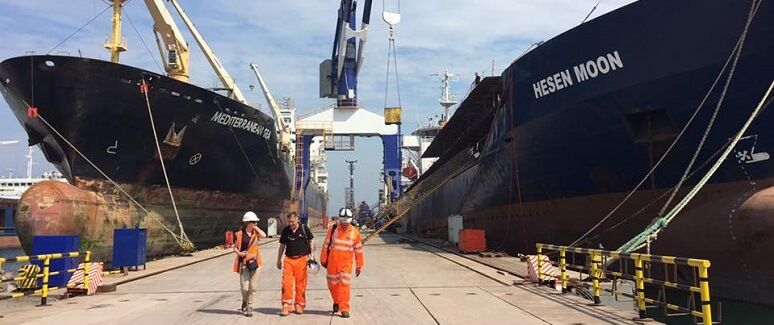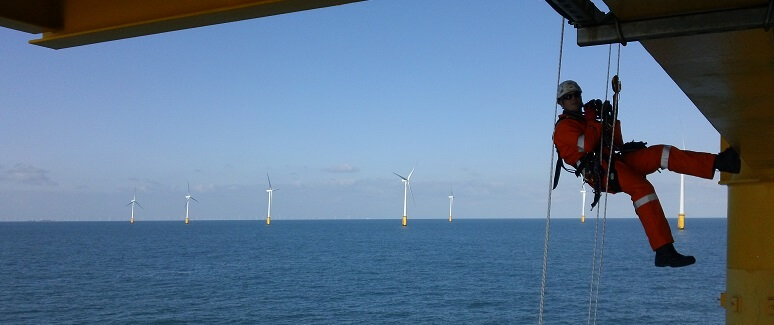 IMPROVING QUALITY REDUCING COSTS
Welcome to Paint Inspection Ltd and our world of coating inspection and surveying through the eyes of our website.
Paint Inspection Ltd are a Coating Inspection and Surveying Company that provides a rapid, first class service to clients by providing highly qualified Inspectors using our unique and innovative online reporting system.
Our Inspectors understand the need to perform quality work that exceeds our client's expectations. We set ourselves apart from the competition by providing our staff with support and up to date training enabling them to provide a comprehensive service from the initial survey to onsite inspections, ensuring that all works are completed in accordance with standards and the specification.
Working with us
With offices in Fareham, Preston, Darlington and Exeter our Inspectors are within easy reach of any location throughout the UK. We have a wide client base ranging from large civil asset owners to smaller specialist contractors. Our attention to service and detail has made us an industry leader.
Certification
At Paint Inspection Ltd we pride ourselves on our Inspectors experience and qualifications.
We provide NACE 2 and ICorr 2 Inspectors and have a number of NACE 3 and ICorr 3 Senior Inspectors covering projects from the Oil and Gas Industry through to the Highways and the Rail sectors.