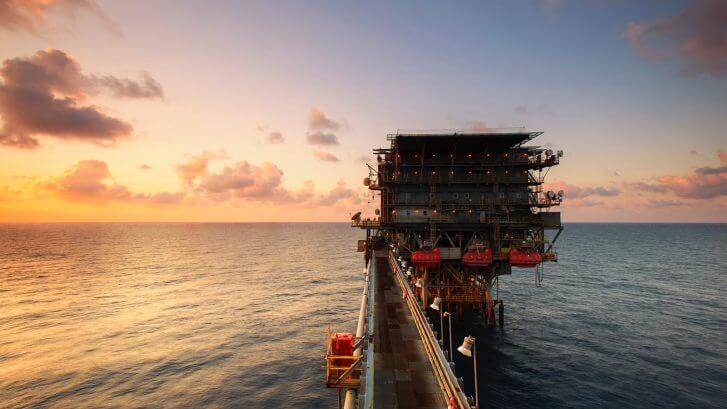 When the Coronavirus pandemic hit earlier this year, many countries across the world were forced to close their borders and had to introduce lockdown restrictions within their nations. As a result of this, many countries imposed an air-travel ban and some even went as far as to tell their nation that they couldn't travel a certain distance from their homes.
With the majority of citizens stuck indoors, and travel bans being strictly enforced, the travel industry took a massive hit as a result. Moreover, this had a knock-on effect on the oil industry, along with other non-renewable resources. This depletion in travel meant that oil consumption plummeted – especially in China – the world's latest energy consumer, and there was an abrupt drop in oil's value which led to a consequential price war.
But, eight months later how has the oil industry been impacted, and more importantly, what does its future look like?
The Oil Industry Before Coronavirus
In 2019, the global demand for crude oil, including biofuels amounted to 100.1 million barrels per day. Oil consumption grew by 0.9%, which was the equivalent of 0.9 million barrels per day (b/d), and China led the growth with 680,000 b/d. However, the demand for oil actually fell in the Organisation for Economic Co-operation and Development (OECD) by 290,000 b/d.
Furthermore, prior to March 2020, the world\'s oil demand growth remained steady and a trend of slow growth was starting to emerge. However, no one could have predicted the abrupt events that would occur next. April 20th, 2020 was the first day in history where oil recorded negative prices, and within one day the US oil benchmark West Texas Intermediate (WTI) fell from $17.85 at the start of the trading day to negative $37.63 by the close.
The Oil Industry During the First Wave of Coronavirus
By March this year, many countries across the world were facing their first wave of Coronavirus, and there was a loss of 1/3rd of global demand which was equivalent to more than 30 million barrels per day. 
Alongside this, OPEC and ten other oil-producing countries failed to come to an agreement on stable production levels and prices were down to 30%, resulting in a selloff in crude oil. Furthermore, the Amsterdam-Rotterdam-Antwerp refining hub recorded an average loss of 1.28 U.S. dollars per barrel for WTI MEH cracking in the second quarter of 2020.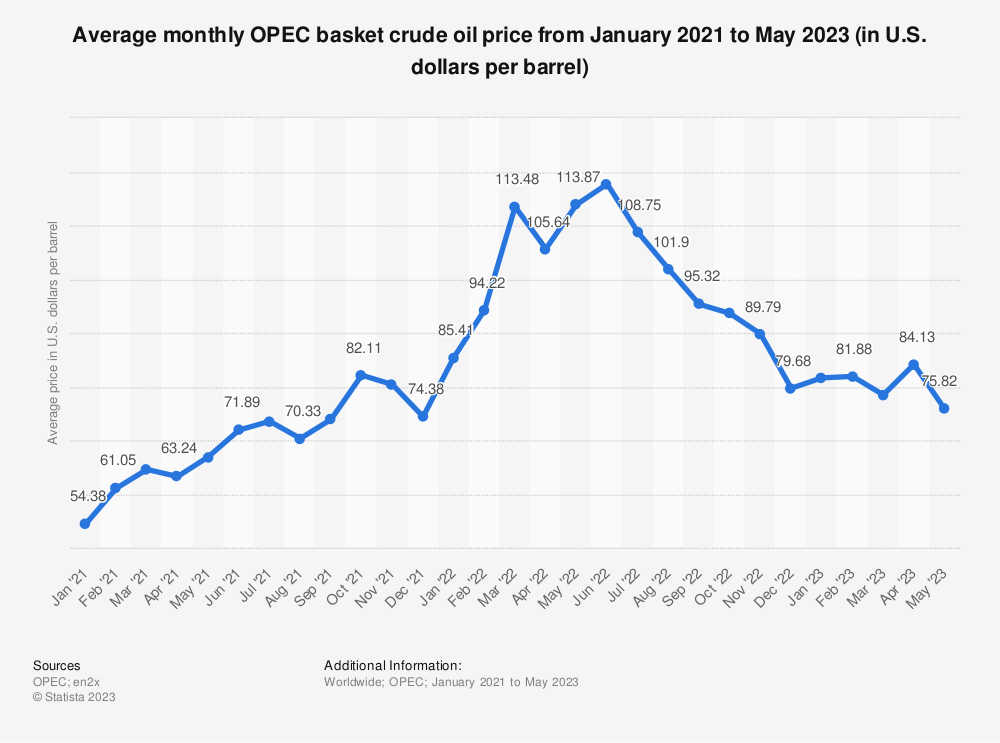 Find more statistics at Statista
The graph above highlights the average price per barrel before Covid, the price during the first wave and finally the most recent price as of October. The graph also highlights that although there is a growth in price from April 2020 to October 2020, it is very steady and growing at a slow pace. 
Therefore, despite the fact that many countries have lifted travel restrictions and returned to some sort of normality, the oil industry has been impacted so much so that eight months later it is still feeling the harsh effects. With that being said, according to data taken from Statista, it is projected that the decrease will average out to 91.3million barrels per day in 2020, in comparison to the 100.1 million barrels per day in 2019. 
The Future of the Oil Industry
This isn't the first time that the crude oil industry has suffered like this. Both in 2008 and 2016, the oil sector faced low-price storms that saw a volatile market both times. However, during these periods, lessons were learned and producers and supply chains realised they had to adapt and change their ways if they were to survive. With that being said, perhaps there are many learning experiences to be taken away from this world-wide pandemic, just like there was back in 2008 and 2009.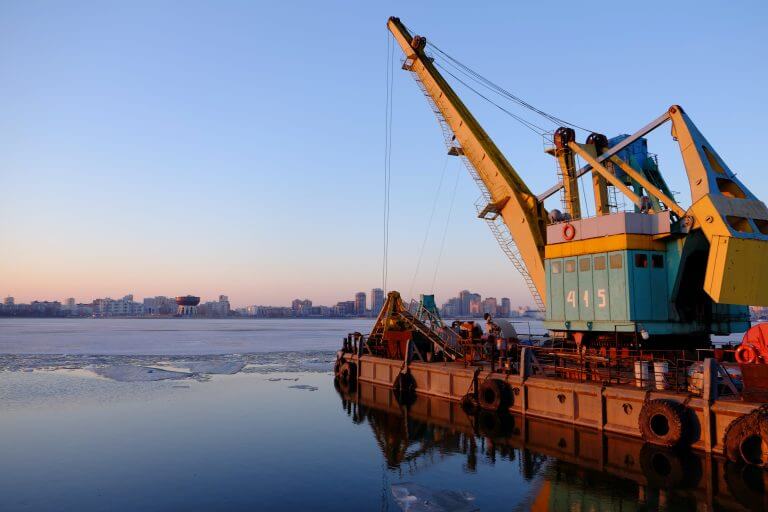 Furthermore, with many countries across the world returning to some sort of normality, travel restrictions have been lifted and crude oil production has resumed, meaning that a resurgence of oil demand is very likely heading into the first quarter of 2021. 
Alongside this, many of the world\'s latest energy consumers, including China and India are predicted to make up for a lost time, which means the oil market could double or triple in demand to make up for the lost time. 
Finally, despite its recent devaluation, crude oil is still one of the most sought after commodities in the world today. Due to its versatility, it can be useful for many different industries including energy generation, transportation, farming and finally petrochemical production, to name a few, and because of this, will always be in demand as long as it lasts.